RESOURCES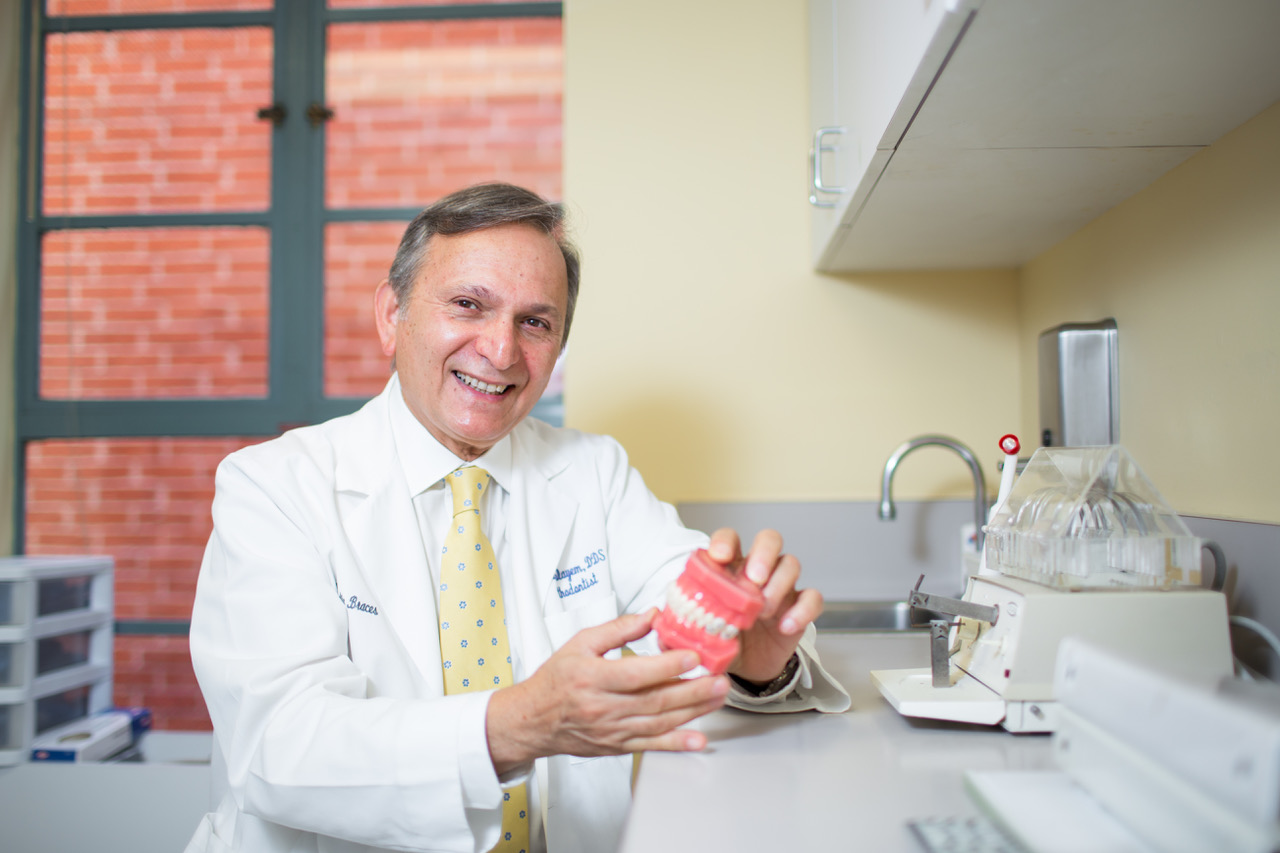 Beverly Hills Braces is accepting and respectful of every patient's dental needs and situation. We have decades of experience and gentle care that will ease any apprehensions you may have about orthodontic care.
3rd-Party Financing with CareCredit & Lending Point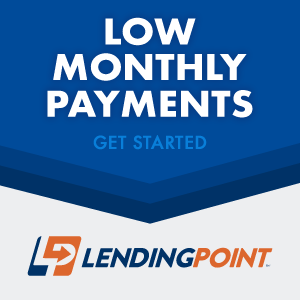 Financial Options
Beverly Hills Braces knows that everyone's financial situation is unique. For that reason, we offer a variety of financial options for orthodontics in Beverly Hills and Encino, California. we take all ppo insurances, we also offer in-house financing and 3rd party financing to meet your financial needs.
Insurance Partners
We accept all major PPO insurance carriers.
Don't miss out on these offers. Call us today at (310) 278-9101 to schedule your appointment.