FAQ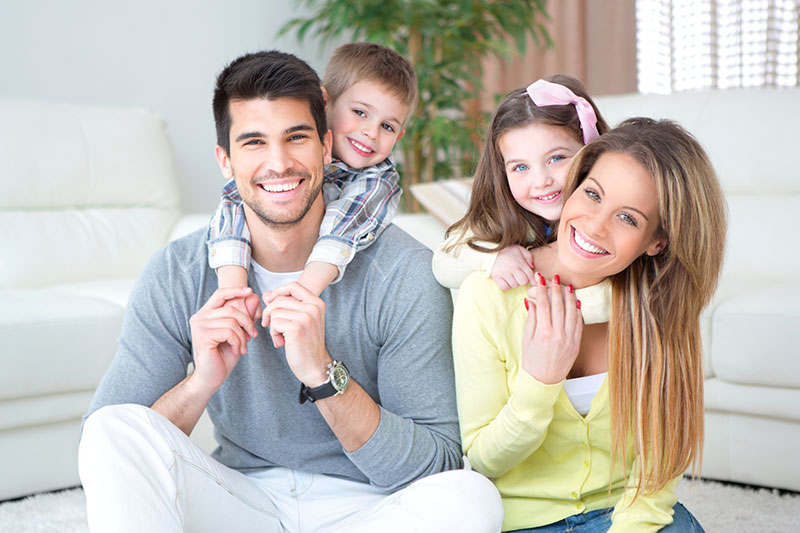 Frequently Asked Questions

Orthodontic treatment provides a variety of benefits. First, it corrects any misalignment of the teeth and bite to ensure long-lasting dental health, such as the likelihood of cavities and gum disease. Second, orthodontic treatment provides patients with a straight, even, and attractive smile that increases self-esteem. Advances in orthodontic technology provide a variety of treatment options for patients, ensuring they have a healthy and beautiful smile of their dreams.

Invisalign is suitable for most alignment conditions requiring orthodontic treatment. In some cases, traditional braces may be the better choice. Dr. Molayam will provide a thorough consultation and advice on the best treatment to achieve your expected results.

From around the age of 7, or when some of the adult teeth are present, a child should have an orthodontic assessment to see if orthodontic care might be needed in the future. It is most common for children between the ages of 10-14 years to have orthodontic treatment, although patients of any age can choose to have orthodontic care.

You're not. Patients of any age can have braces.

An overbite, which occurs when the top front teeth protrude beyond the bottom teeth, is correctable with orthodontic treatment. It can be corrected at any age, although treatment can be easier for younger patients whose jaws have not fully developed.

When alignment issues like an overbite are not treated, the patient can experience other symptoms later in life. For example, an overbite can lead to issues with the temporomandibular joint, resulting in TMJ. Misalignment can also cause extra wear and tear on the teeth, resulting in erosion of tooth enamel and a higher susceptibility to developing tooth decay and cavities. Additionally, patients can develop gum disease if they are not proactive with their orthodontic care.

These braces are similar to traditional braces in that brackets are attached to the teeth, but instead of using ties to hold the wire and guide the teeth, a slide mechanism is used. This allows for easier movement of the teeth. Damon braces are also known for being discreet, comfortable, and easy to clean.

Dr. Molayem performs a thorough examination of your teeth, which may include X-rays and other imaging tools. By determining the severity of any misalignment, he will offer the treatments that will most efficiently move your teeth to the desired positioning.

Traditional braces are tightened every 4-6 weeks. Invisalign aligners are changed out every 2 weeks.

Traditional braces are tightened every 4-6 weeks. Invisalign aligners are changed out every 2 weeks.

Clear braces are ceramic brackets that are attached to the teeth and perform the same function of the traditional metal brackets. They are normally used on adult patients or people that are sensitive to their physical appearance and do not want the appearance of traditional metal braces..
Do you still have questions? Are you curious about the best way to get the smile of your dreams? Call (310) 278-9101 today for more information and to schedule your appointment!