Accelerated Orthodontics in Beverly Hills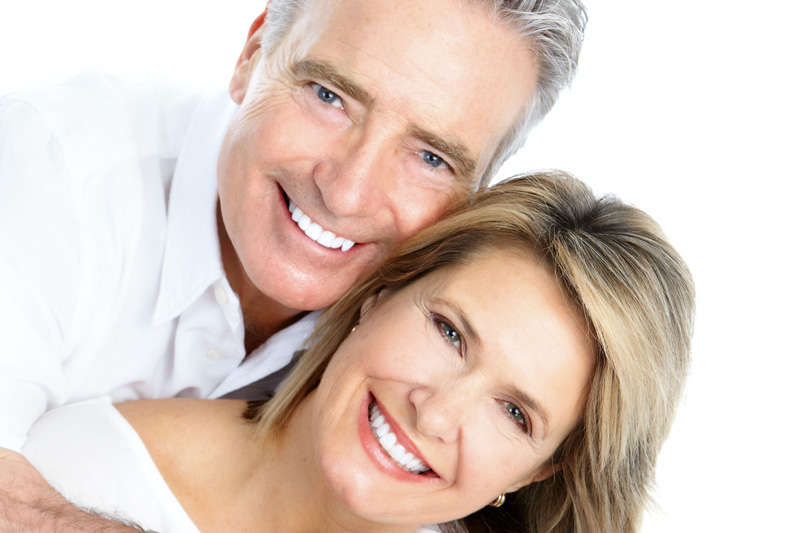 ACCELEDENT® TECHNOLOGY
AcceleDent® is a small medical device that fits in your mouth in between your Invisalign® trays. It works by applying gentle pulses on the teeth and mouth. Some people think these vibrations help the teeth move faster, but the real story is a little more indirect. When people go from one Invisalign® aligner to the next, the new aligner is trying to push the teeth and move treatment along. Most people find that the new aligner doesn't fit perfectly. Technologies like AcceleDent® work to set the aligners on the teeth more completely, which then helps speed up tooth movement.
The AcceleDent® device is used for 20 minutes daily and can shorten treatment time by up to 35-40%. It also helps create more comfort for patients who are undergoing any type of orthodontic treatment. But if the pain is your concern, our orthodontist has other tips and tricks to help you with that.
PROPEL ORTHODONTICS
Propel Orthodontics is a patented system that speeds up the process of tooth movement and can help our patients at Beverly Hills Braces achieve results in less than a year. Propel helps produce faster results by creating small perforations in the jawbone to stimulate bone growth and movement. These perforations activate the jawbone to allow teeth to move more easily.
Using Propel is a relatively painless process, and it can reduce the time of treatment to mere months instead of years. However, Propel is more invasive than traditional treatments, and Dr. Sid Molayem may not recommend it for many patients, depending on their situation.
If you are interested in treating your smile with accelerated orthodontics in Beverly Hills and Encino, California, we invite you to set up a free consultation with our orthodontist to see if you are a good candidate. You can schedule your visit by calling us today at .