Retainers in Beverly Hills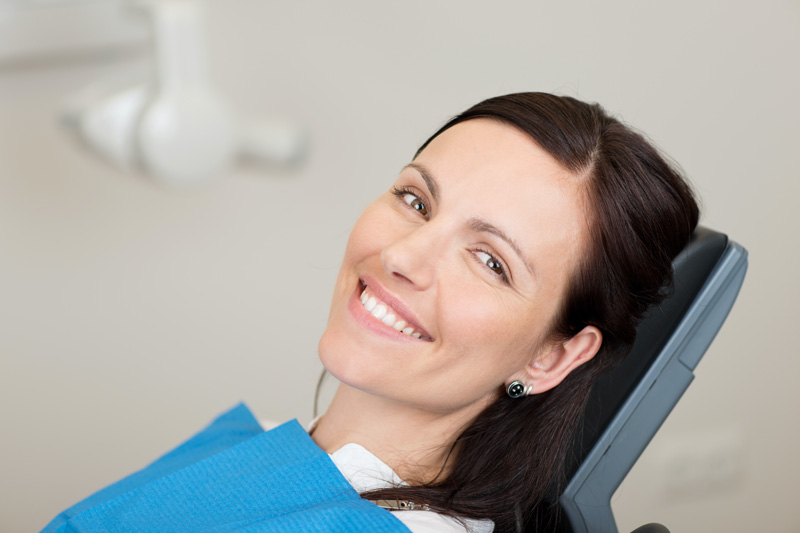 WHAT KIND OF MACHINE DO YOU USE?
Retainers hold the teeth in their new positions to prevent them from relapsing back to their old positions. Patients at Beverly Hills Braces usually get retainers once their braces are removed. Patients need to wear retainers as much as possible for the first year, and then only at night following.
Sometimes retainers can be made with small springs to make minor tooth movements and can act as a replacement for a really short Invisalign® treatment.
WILL IT AFFECT MY SPEECH?
When you first get a retainer, it can affect your speech a little. This will go away after a week or so once the tongue has learned how to adapt to a new position.
WHAT DO THEY LOOK LIKE?
These days, our retainers in Beverly Hills and Encino, California, come in two forms: acrylic with a metal wire, or something that looks more like a stiffer Invisalign® tray. Depending on your dental needs and aesthetic desires, we will customize one to fit your new smile.
WHAT IF I STOP WEARING MY RETAINER?
Patients who stop wearing their retainer are likely to experience some relapse, which is when the teeth move back to the position they were in before braces. If you have lost your retainer – even if it has been a long time – please come in for an evaluation. For a small replacement cost, you can prevent your teeth from relapsing further and save yourself thousands of dollars down the road.
Got any questions about how retainers work? Come in for a free consultation with our orthodontist, Dr. Sid Molayem, or call us at (310) 278-9101 to figure out what it will take to fix your smile.